We assure Support of our Products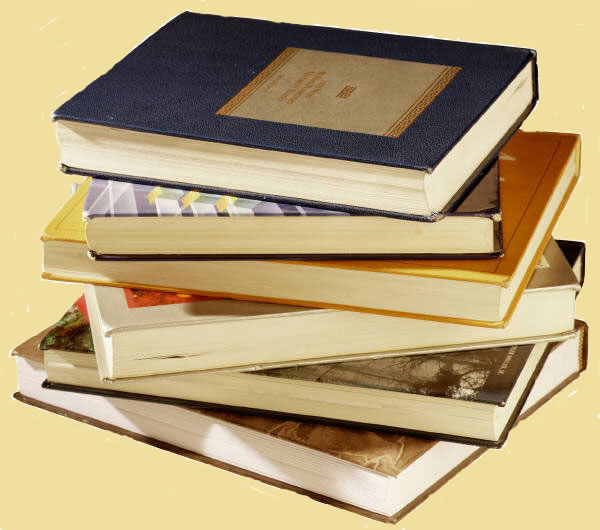 at different Customer Service levels: from the built-in Context Help and extensive User Documentation to internet based CRM (Client Relation Management) systems.
Our M&S (maintenance and support) Services address user questions and concerns and current fixing of discovered bugs. Part of M&S is also providing upgrades of the products (current version fixes and next versions) in accordance to feedback from the Clients and the market needs.
The Documentation below will assist installing and getting started with Tesseral Modeling Software. We have a library of short Tutorials that you can view for Training purposes.